Accu-Track. Hit the bulls-eye every time!
In business as in life we know that money makes the world go around and Credit & Financial Services Incorporated can ensure that your company and project receive the most from your accounts receivable, while strengthening your hard earned customer relationships. We also recognize that not all business' have the same capabilities and resources to consistently monitor all of their agreements nor do they report into a central location; which can make getting relevant data and reporting in a timely manor, difficult, if not impossible. Accu-Track, a service provided by C&FSI can provide that centralization of information and one source for all of your company's licensing compliance data, track all upcoming obligations to ensure they occur on time and record completed actions
Alliances between your company and its business partners are formed for many reasons: research and development, joint ventures in taking new product to market, manufacturing, delivery systems and packaging, just to name a few. What these joint ventures, however unique, have in common is that they often culminate in the form of a contract between the parties involved. As a result, there are many obligations that need to be monitored.
Royalties, licensing fees and tax credits all provide funding that enables these important projects to continue and serve their original intents. The lack of proper, continual funding by these various means, can result in, at the least, forecasted profits being lost or unexpected expenses being incurred and possibly the most detrimental consequence can be the termination of a joint venture or project that had great potential or met a crucial need.
Each Contract Management Program can be tailored to meet the specific needs of the client or individual project. Our experience also enables us to recommend a structure that will maximize the utilization of all the valuable information your company and its business partners collect. Non monetary obligations and information like proper insurance coverage, stringent manufacturing specifications, marketing requirements and customer service or complaint reports all need to be monitored to ensure compliance.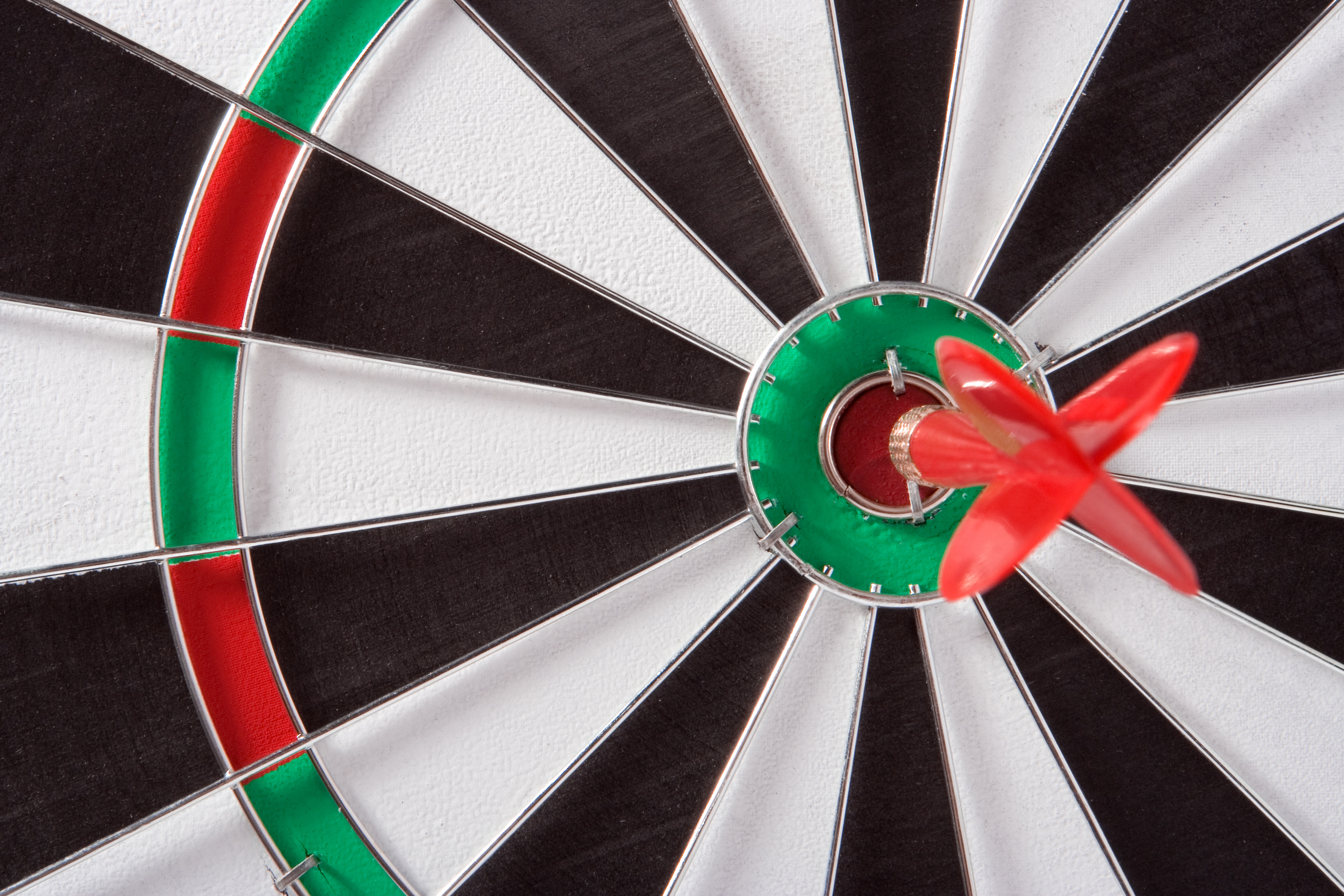 How Much Revenue Did You Miss Last Year?
• Royalties • Copyrights
• Patents • Intellectual Properties
• Trademarks • Tax Credits
We Return Royalty Revenues From Around The World.
Know who is paying you and who is not and be able to accurately forecast a revenue stream from your licensing agreements.