Our Clients Are...
Companies like Yours!
Our services have been engaged by small and large companies (including Fortune 50 and 500 firms) which manufacture Consumer Goods or Commercial Products, Food & Beverage, Phamaceuticals or companies that license Brands, Intellectual Property and Technology.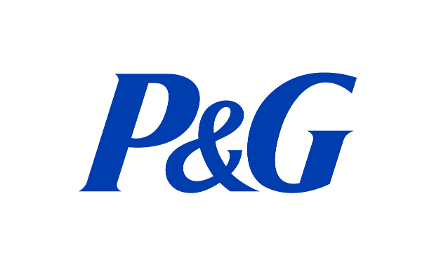 Novo Nordisk
Prestige Brands
Georgia-Pacific
Church & Dwight
ROYALTY ZONE Dot Foods
Sunny Delight Beverage Company
THE SIEMON COMPANY MARCAL PAPER MILLS
Block Drug Bristol-Meyers Squibb
Mobil Chemical Corporation Michelin North America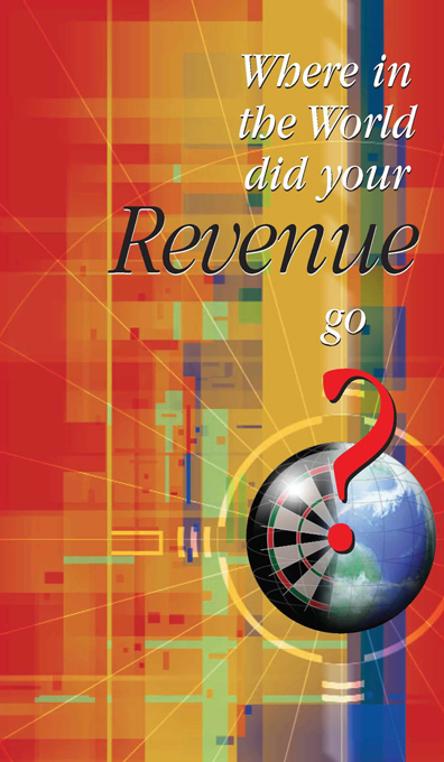 How We Do It,
Our Approach
Once we have agreed that our services are a match for your company, we will spend time at your facility, meet with your team and determine to access pertinent data, then begin making initial customer contacts. All work is done in our offices. In most cases, we can work with your company via web access or dedicated T-1 line, similar to a satellite office.
All customer contact is made under your name. Credit & Financial Services prides itself on its reputation as a professional outside resource dedicated to protecting - and reinforcing - delicate customer/client relationships.