C&FSI puts our 25 Years of Experience to Work For You
Credit & Financial Services, Incorporated, is an accounts receivable management firm, committed to helping our customers realize the full value of their accounts receivable assets.
We work with companies like yours to improve the performance and quality of their accounts receivable. We do it with an eye to preserving – and even strengthening relationships with your customers.
With knowledge and experience, we provide direction and resolve problems in a professional, ethical manner.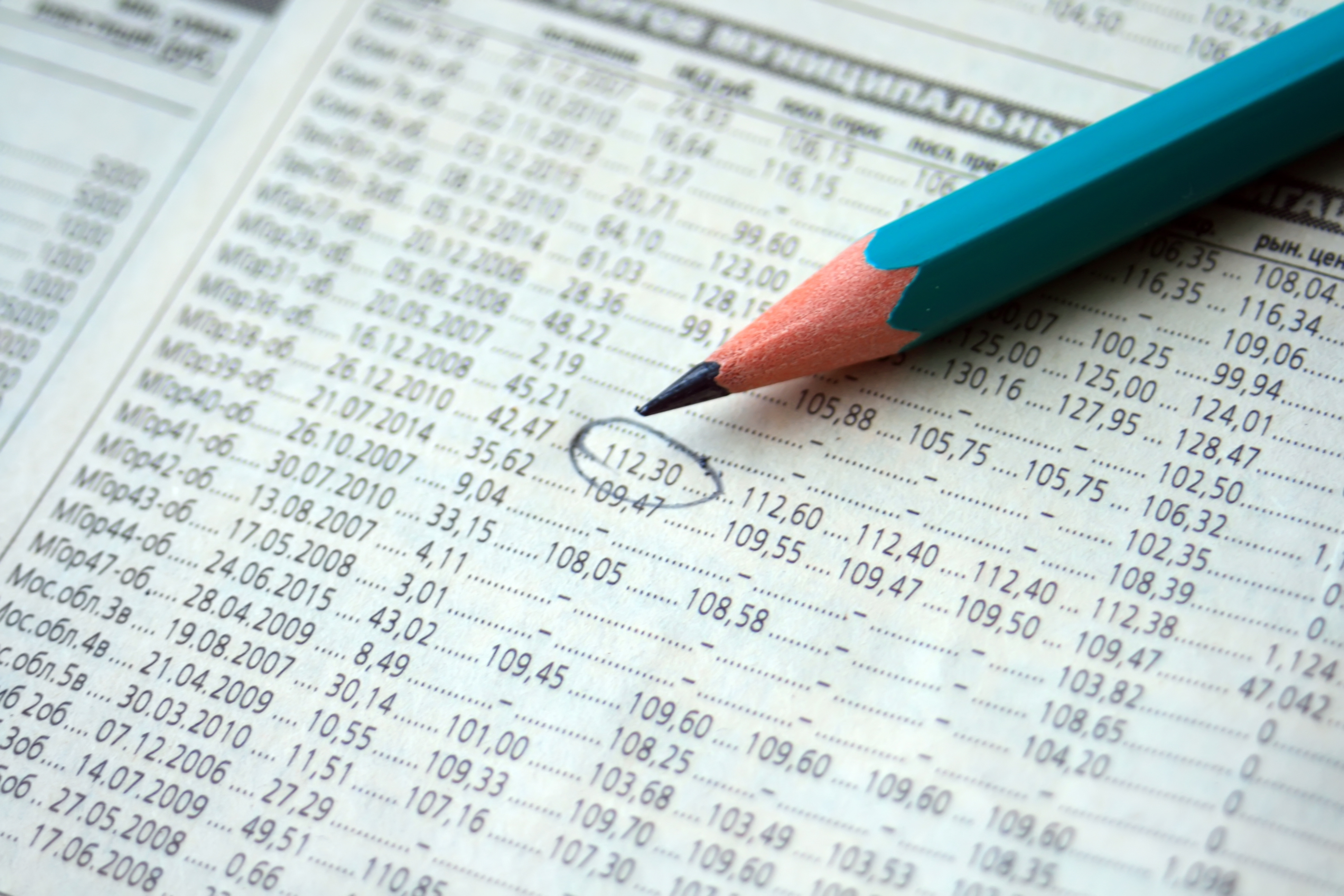 We Do It All,
And We Make You Look Good
Once we have agreed that our services are a match for your company, we will spend time with your management team to discuss and determine the best way to transfer data and agree on an approach. Shortly after, we will begin making initial customer contacts. Since our base of operations will likely be at our offices, we will need minimal access to a staff member to assist with initial connectivity and data transfer; after that, we will report back to you in the manner and at the frequency you choose.
All customer contact is made under your name. Credit & Financial Services prides itself on its reputation as a professional outside resource dedicated to protecting and reinforcing delicate customer/client relationships.
Customize an approach or choose from these suggested options :
Level 1: Deduction Research & Resolution, Invoice Resolution, Proof of Delivery, Freight Claim, Chargeback Notices, and Feedback.
Level 2: Includes all Level 1 Services, plus Cash Application, Credit Processing, and Deduction Traffic Documents.
Level 3: Includes all Levels 1 and 2 services, plus Billing Services, and Root Cause Analysis.
Deduction Research & Resolution
Resolving deductions is the cornerstone our business was built on!
Although the vast majority of deductions are legitimate, they take valuable staff time to investigate, and can create customer ill will if not resolved promptly. Deductions can also bite into your profitability. Credit & Financial Services will analyze your deductions and confirm their legitimacy or have them repaid.
Cash Discount Resolution
Cash discounts are a reward for prompt payment.
Retailers would have you believe that cash discounts are built into the price, that they are a trade discount, or an automatic deduction. Also that pursuit of repayment will create ill will or a reason for scrutinizing future orders. This is not true. A properly managed cash discount program is a win-win situation. Credit & Financial Services can help you regain profit lost to these unearned discounts, establish customer accountability, and help you reap the rewards of timely payment.
Invoice Resolution
Prompt payment of invoices is the lifeblood of any company.
Occasionally, invoices become delinquent due to specific problems. The time required for resolution increases and detracts from the primary purpose of your collection staff. Credit & Financial Services can resolve all unpaid invoices by providing the required information for payment or adjustment.
Our experienced staff will carefully and diplomatically research all disputed items and balances. We are trained professionals who are experienced with problem receivables that have not been factually proven due you. Credit & Financial Services will secure the proper documentation (bill of lading, delivery tickets, deal sheets, etc.) to substantiate your invoice.
If a customer refuses to pay, we have the option of providing third party intervention.
In the rare instances where this type of intervention is required, Credit & Financial Services is best suited to contact your customer as a third party because of our in-depth understanding of the particular situation as well as our unique sensitivity to the importance of your relationship with your customer.
Should a debtor not respond and legal action is agreed upon, a fully documented file will be forwarded to a collection agency or attorney of your choice.
Proof of Delivery Service
Providing Proof of Delivery is a time-consuming exercise, requiring constant follow-up. Time delays can result in a lapse of carrier responsibility and a total loss to your company. We will procure a Proof of Delivery:
- when your customer requires it as a condition of payment.
- as a preventive action for all 120-day unpaid invoices.
The "preventative" benefit establishes a library of fully collectible invoices, improving your overall and long-term collection performance by speeding customer payments and eliminating unnecessary write-offs. And best of all, it frees up your staff for more important activities.
Freight Claim Service
When Proof of Delivery substantiates your customer's deduction or non-payment, by showing lost, damaged, or non-delivered product, and shows carrier liability we will file a freight claim on behalf of our client. We will also file claims for penalties incurred as a result of carrier error. These receivables are then maintained and collected on your behalf.
Billing Service
"Zero Defect" billing is the goal.
A reduction in late payments, deductions, and credits is the benefit. The largest contributing factor to customers deducting or holding up payment is pricing error. Eliminate these errors and you will reduce deductions and late payments. Your receivable should be a mirror image of your customer's accounts payable.
Credit & Financial Services will work from a copy of your customer's validated purchase order, create an invoice in our offices, and mail it to your customer.
Cash Application Service
The proper application of cash is essential to creating a strong foundation for collecting accounts receivable. When mistakes are made in applying cash they can lead to collection problems and create hours of needless work. Credit & Financial Services works with your bank or internal staff. Cash goes to your normal depository, then copies of customer checks are sent directly to our offices to be applied.
Credit Processing Service
This is a natural progression from the resolution of deductions and collection of invoices. When a customer's deduction is determined to be valid (which happens the majority of the time) a credit must be issued.
If an adjustment must be made to an invoice, this will also generate a credit. The timeliness of issuing credit is a key element of good customer service.
Total Receivable Management
Our Total Receivable Management program allows the client to focus on primary functions (manufacturing, distribution, and service) while Credit & Financial Services ensures the timely payment of invoices.
Total Receivable Management begins with creating an invoice from a verified purchase order and billing the customer. It includes the resolution of discrepancies that hold up payment and follow up with the customer to procure payment. Total Receivable Management ends with applying cash and issuing credits.
Contract Licensing Administration
Contracts between your company and your business partners need to be administered, monitored and enforced. Incoming and outgoing funds are required to maintain research and development, technology, and packaging.
Business areas where C&FS is currently monitoring agreements include: Fabric and Home Care, Beauty Care, Health Care, Food and Beverage, Towel and Tissue, Baby Care, Feminine Protection, Engineering and Litigation.
Merchandiser Rebates
At the merchandiser level the accuracy and timeliness of promotional reimbursement programs are key to their success. Services include database management, customized reporting on product popularity and merchandiser participation. C&FS will also perform and monitor check writing for cash reimbursements to merchandisers.
Training
We can provide a complete analysis of your present system, make recommendations for improvement (if needed) and work with your management to develop procedures for your company including the training of your staff.
Feedback
Regardless of the service(s) you select, we can provide feedback on trends identified or specific customer problems. We also can develop customized status reports to meet your needs.